We are a creative Marketing firm with a smart mix of talent, professionalism and marketing know-how. We'll craft your marketing vision from start to finish, from thought to masterpiece, minus the typical agency hassle.
Design is the face of your business and the foot to put you forward. It's your voice before you speak. It's an irreversible first impression. Design connects with your audience, tells them who you are, and why they should care. It's communication that transcends language, working effortlessly and instantly.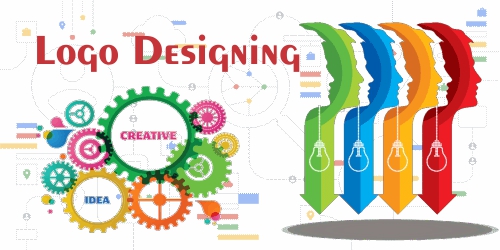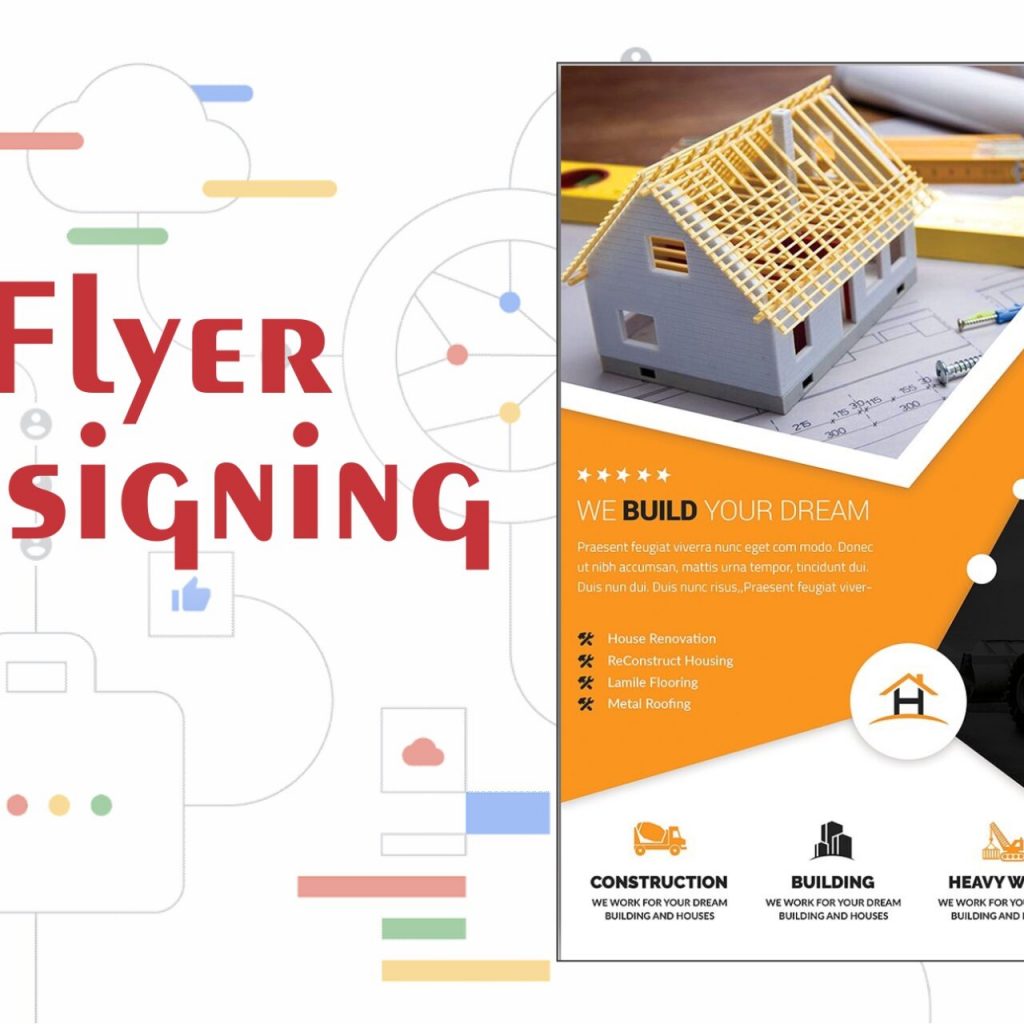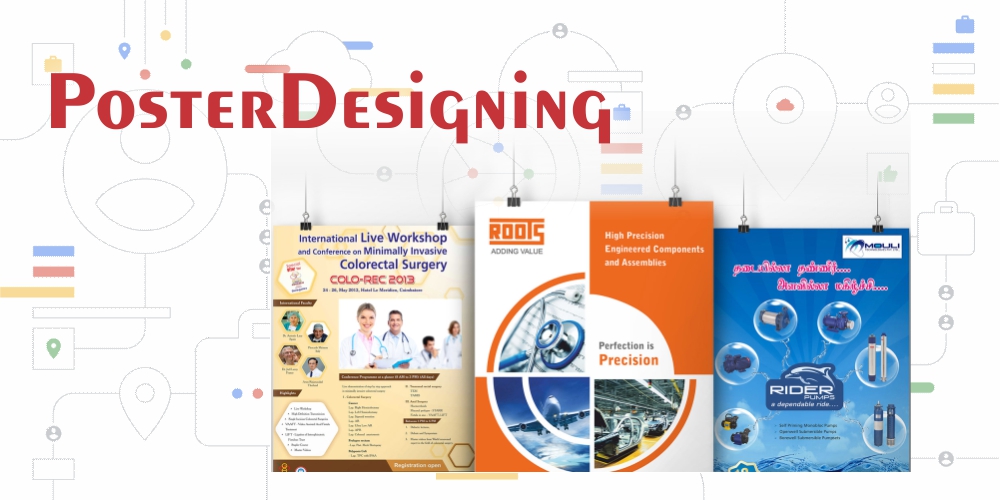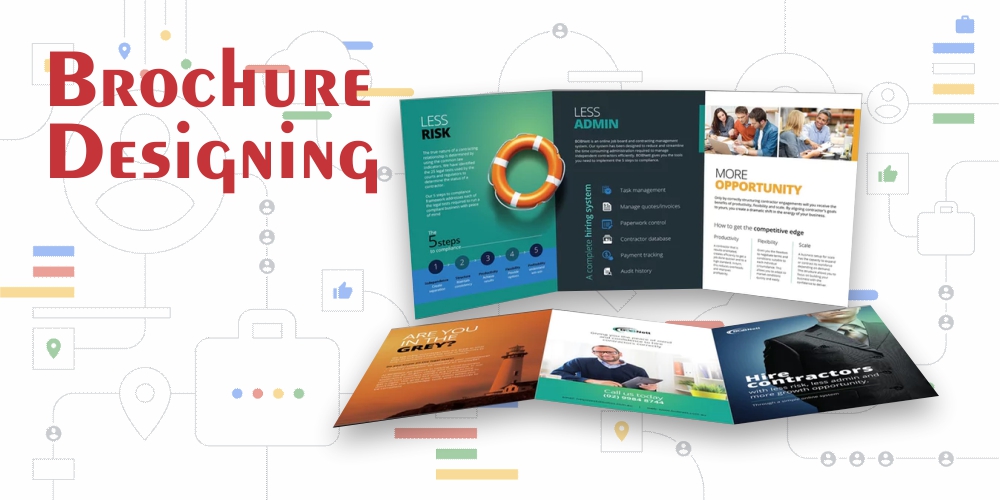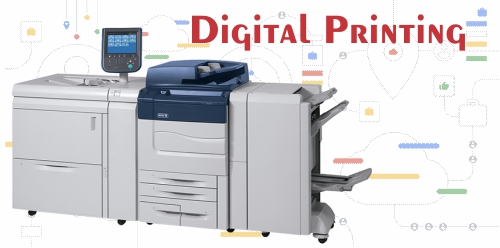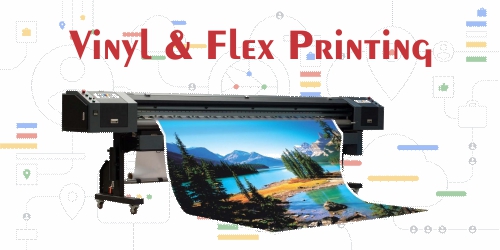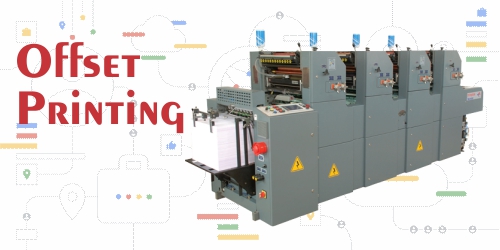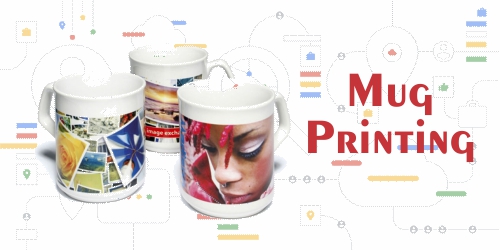 Our production unit has earned a reputation for producing signage and branding products which are beyond the norm. All products are customised and made to order, with alternative ideas being provided as a part of each project. The possibilities are only limited by imagination.
We have a rich experience in photographing and creating visuals for our clients. Our interactive visual content definitely lets you edge ahead of your competition. We ensures consistency in your photo gallery. Our shots have symmetry which adds story to your products.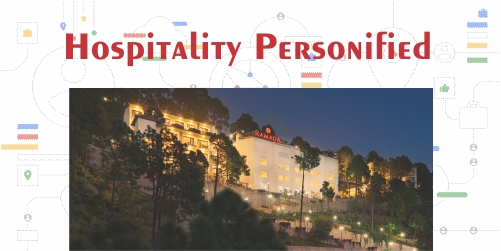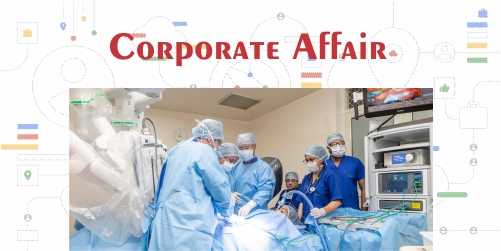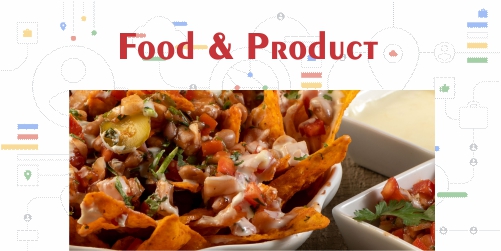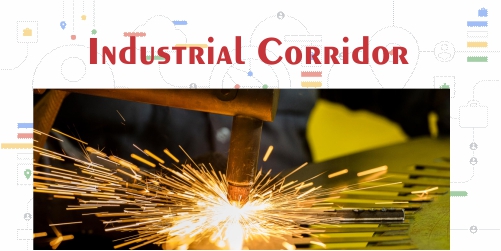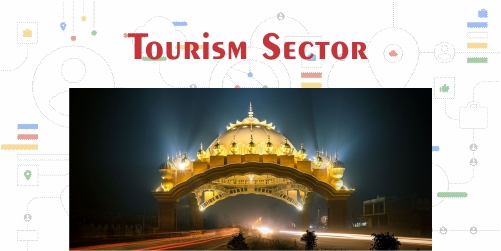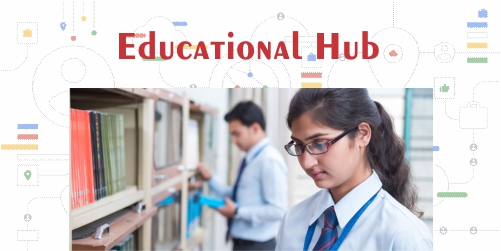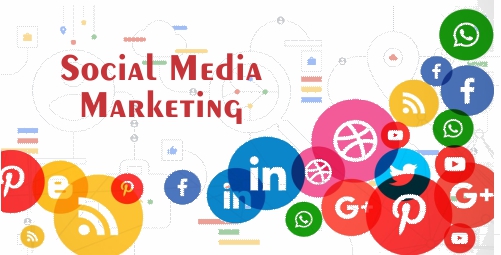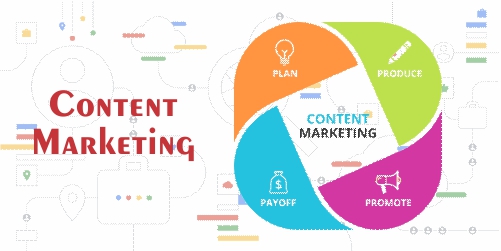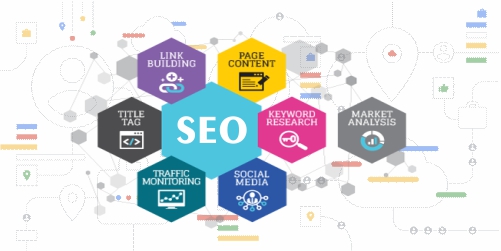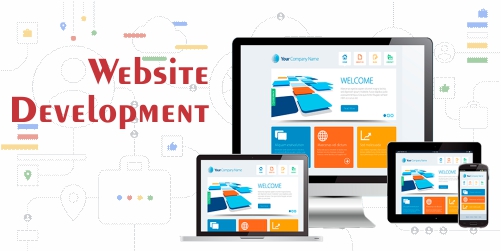 Simply stated, we get results. Whether you are looking for more website traffic, more leads, more sales, more social followers, higher engagement rates, higher email open rates … whatever your needs – we get it done. Guaranteed!