One Stop Solution For All Your Branding Concerns
Who WE Are ! What We Do !
We are a creative Marketing firm with a smart mix of talent, professionalism and marketing know-how. We'll craft your marketing vision from start to finish, from thought to masterpiece, minus the typical agency hassle.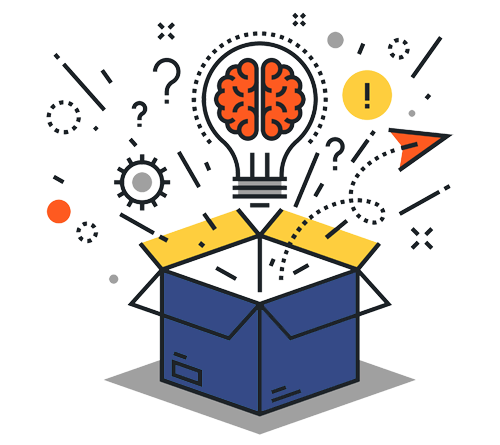 Digital Printing, Offset Printing, Cup & T-Shirt Printing, Laser Cutting, Vinyl & Flex Printing, UV Printing, Translight, LED Boards, much more…

Print Media, Radio, Electronic Media, Outdoor Media,  Online-Offline, Automobiles, SMS, Door to Door flyer distribution, many more…

Image Building, Press Releases and Conferences, Media Briefing, Media Monitoring, Event Management, Media Communication,  
OUR APPROACH…
There is a difference in the way we work, that is almost impossible to describe, unless you experience it yourself – but we'll try anyway.
WE LISTEN…
We learn about your company, your products, your competition, your ideas; and assure individual attention, to achieve the most personalized output. 
WE SWEAT…
Up close and personal with each and every project, we are fully accountable and lead the way. We manage every project and ensure every detail and deadline is given attention.
WE GET IT…
We understand budget constraints. No complex contracts, no ambiguous policies – just GREAT WORK!
Driving technology for leading brands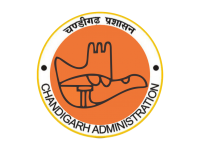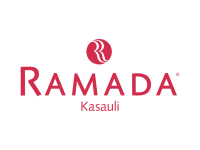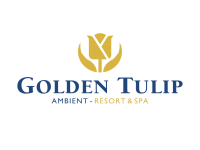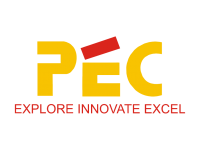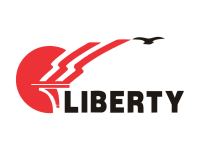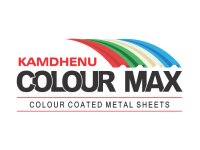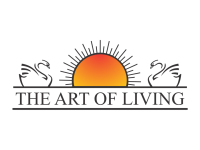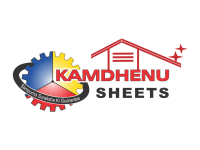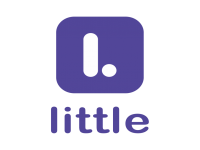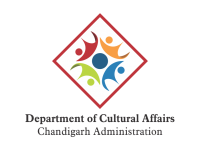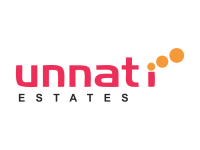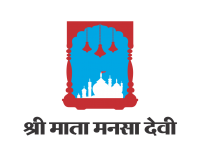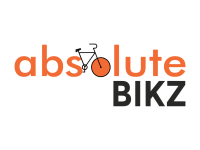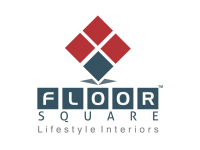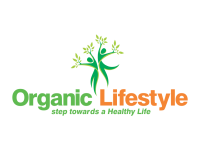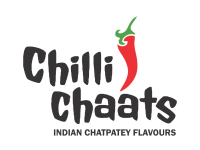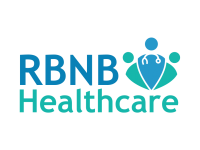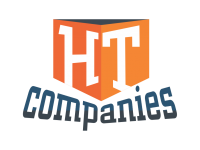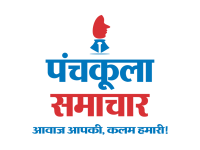 SCO 58-59, C-117,
Sector-17D, Chandigarh