We emphasize in highlighting the true essence of the entire setup. Our professional approach for always results in stunning products which will validate your own pride. We have a rich experience in photographing and cinematography. We help in improving branding through impressive photographs. Our interactive visual content definitely lets you edge ahead of your competition.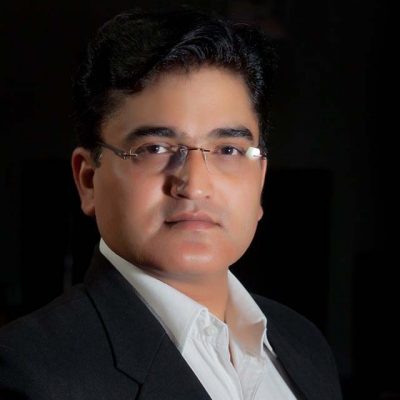 Jagjit
Photographer
He's a detail oriented and traveled around the world working on various photography project. With over a decade experience with a well-rounded portfolio in fashion editorial, lifestyle, product/e-commerce, and landscape work. He brings out the best in photos, with a very natural, clean and realistic look.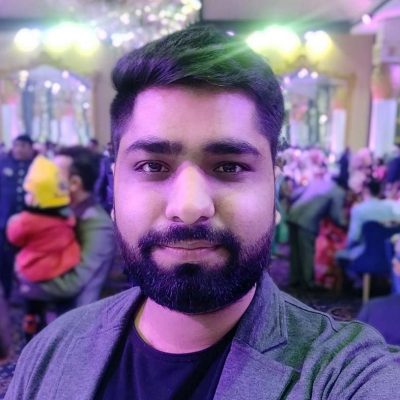 Rohan
Cinematographer
He has more than 5 years of experience in Cinematography and film & video production. With well-versed in production design, lighting, and acoustics, he understand that each individual and organization is unique, as are their needs.